Why choose Brilliant Music
100+
Labels & Artists
trust Brilliant Music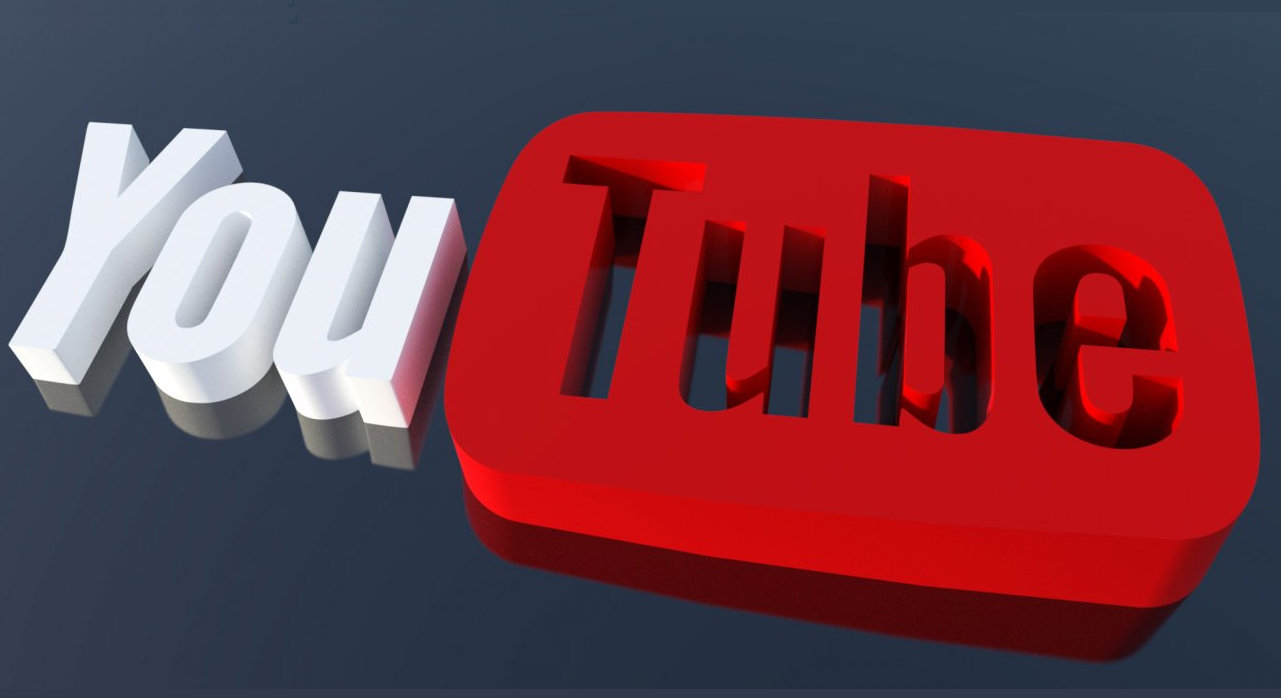 500+ Million
Views on Youtube
$200.000+
paid out to Labels & Artists
We lead you to the success
Audio & Video Supply Chain
From one convenient platform, delivering as fast as 48h, efficiently package and deliver both your audio and visual content to meet your partner's specifications. No need for additional distributors.
Global Distribution Simplified
Access to over 200 partners around the world. Monetize your music videos, sound recordings and compositions from one platform.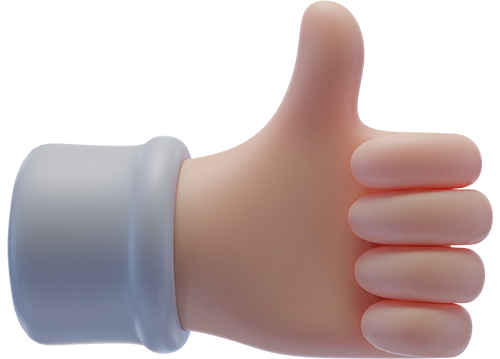 Royalty Payments
Let Brilliant Music be your royalty payment solution. Our Royalty Center will allow you to keep an eye on your bottom line by designating royalty splits for every contributor and paying stakeholders directly from the platform. And what's even better, we pay monthly for all revenue from DSPs!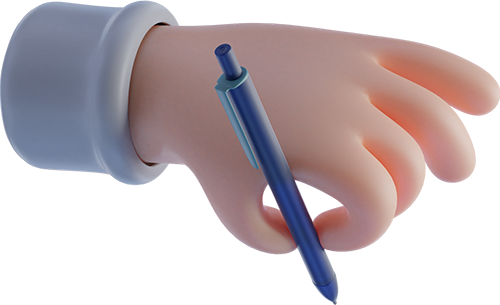 Promotion
Get your music heard! Brilliant Musics easy-to-use promotional tools get your tracks to the people that matter most.
YouTube Content ID
Collect royalties from YouTube whenever anyone anywhere in the world uploads a video containing your music. Our YouTube-certified¹ team helps you earn revenue from usages of your music on YouTube.
Our partner network




Brilliant Music is a music distributor. Founded in August 2019 and has helped many artists, musicians, labels reach the next level in the music content industry. We have almost 4 years of experience in music distribution to expand your reach and increase your revenue. Connect to over 50 platforms. Deliver your content to over 150 countries
GOOD NEWS: Now, we accept cover songs, you can buy a cover license with Easy Song or Affordable Song Licensing!